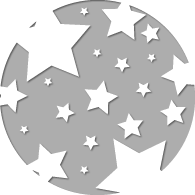 How it started
Gobotree has been growing for a few years in the Vyonyx back garden. It started as an internal asset management system that we use broadly in our daily work.

As passionate artists most of us have keen interest in photography both as a source of inspiration and an useful resource for elements that can help greatly enhance the look , impression and appearance of our CG images and speed up certain stages of any image making in the right hands.

Due to the huge interest and support from the community, Gobotree has become an independent entity with a dedicated team of professionals taking it to new heights.