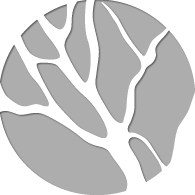 What is Gobotree?
Gobotree is an image database containing thousands of high resolution photographs for both personal and commercial use. The uniqueness of this resource is the way you make your searches. All photos are tagged extensively and precisely, enabling you to build up detailed and accurate searches to narrow down and track the most useful photos for any scenario.
Why register?
Registration is free. As a registered user, you will gain access to our quality images and ready to use cut outs. Images are limited to 1600 pixels height/width.
Why subscribe?
As a subscribed member, you will have access to the full high-resolution images.